About the programme
Consumer Law Ready is an EU-wide consumer law training programme for SMEs. Consumer Law Ready was developed by the EU to bring SMEs up to speed on important aspects of EU consumer law. Specialist training empowers SMEs with know-how to deal with customer complaints, avoid costly litigation and improve overall customer service. This results in increased trust in their businesses. 
The programme, developed by European Commission approved experts, spans all aspects of SME trading. From pre-contractual information requirements, rights of withdrawal, consumer rights and guarantees in case of non-conform products, unfair commercial practices to alternative dispute resolutions, Consumer Law Ready has it covered.
Consumer Law Ready content is designed so trainers can host courses in their own localities, anywhere in Europe. Lessons have been developed in 28 languages and carefully tailored to consumer legislation in the countries of origin.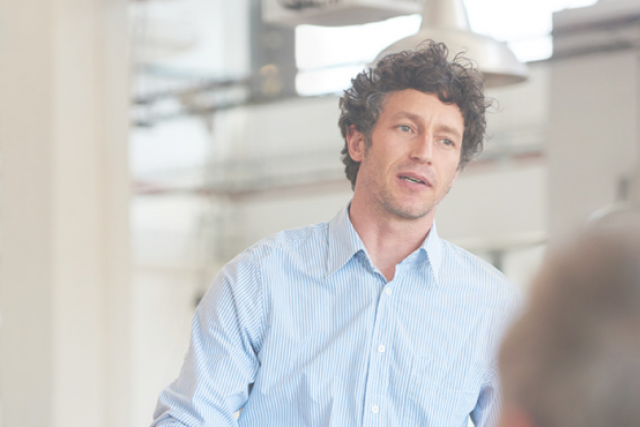 Got questions? Contact us now!
Want to ask something specific about Consumer Law Ready? Get in touch with us and we will get back to you as soon as possible!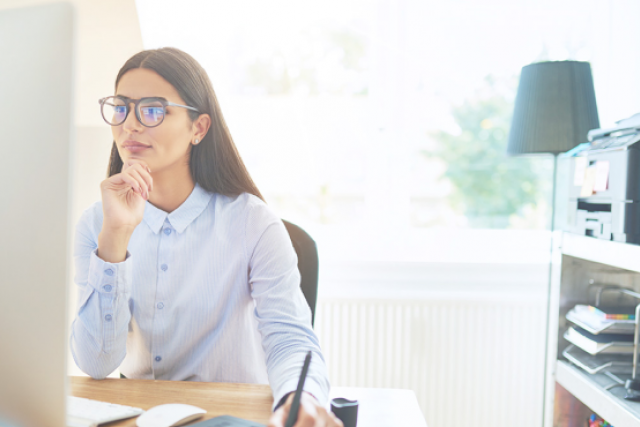 Want to Participate? Sign up today!
Sign up to Consumer Law Ready now! To get started, select your country and follow the steps.