About the Programme
Consumer Law Ready is an EU-wide consumer law education programme for SMEs. The Consumer Law Ready Trainer programme equips Consumer Experts like you with the knowledge and added skills to train SMEs in all aspects of consumer law.
Why participate
Discover the benefits
Explore of the perks of trainer membership

Become a Consumer Law Ready approved Trainer and run your own high-quality consumer rights training courses for local SMEs.
Schedule your own training events using our online calendar capabilities.
Network and exchange ideas with other Consumer Law Ready approved Trainers from across Europe.

Help European SMEs understand and comply with the latest EU consumer law.

Get support and advice from our professional Capacity Building Team to help you promote, recruit and deliver your own training course.

Access exclusive Consumer Law Ready online resources, training and promotional materials.
Create training courses from tailored content developed by experts in your native language.
Take part in a unique programme funded by the European Parliament & the European Commission
Become a trainer
How it works
Follow these four steps and get ready to train the SMEs of Europe.
Register to attend a trainer's training session
You will be trained by Consumer Law Ready expert trainers who will equip you with the knowledge and skills to host your own training event.
Become a certified Consumer Law Ready trainer
Once you have attended an expert training, you will be an official certified Consumer Law Ready Trainer! You will receive a certificate and your website access will be upgraded.
Create your own SME training session
Once certified, you can set up your own training event for SMEs! Decide on your date and location and create the event on the Consumer Law Ready website.
Become a Trainer
Sign Up now to become a trainer!
Explore
Discover what the programme has to offer
Enjoy exclusive features available only on the Consumer Law Ready website.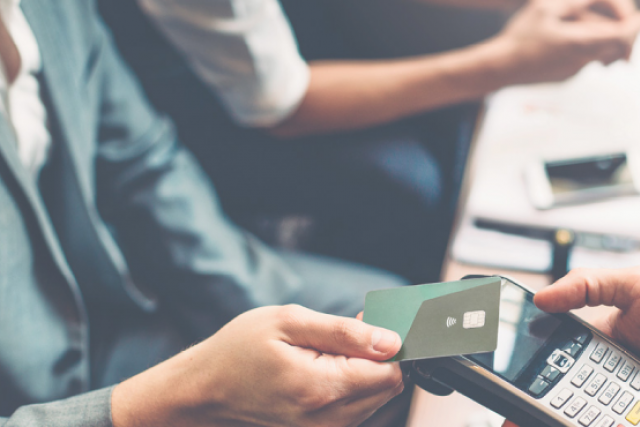 Get ready for your training!
Download our resources package now to get prepared!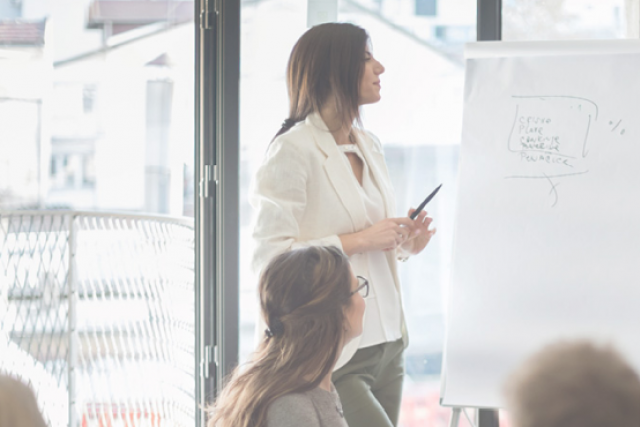 Connect easily with your peers
Discuss important topics and share your training experiences with your fellow trainers across the EU on the Consumer Law Ready Forum.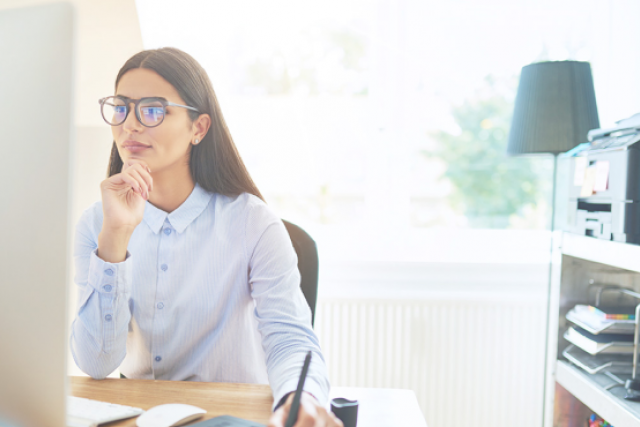 Online learning platform for SMEs
Check out our online learning platform for SMEs! Test your consumer law knowledge in real time by taking our e-tests and quizzes.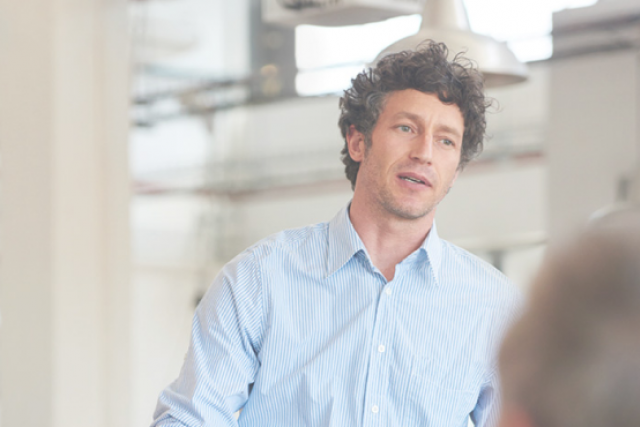 Consumer Law Trainer FAQs
Help keep our FAQs up to date so we continue to provide the best information for future Consumer Law Ready trainers!