About the Programme
Consumer Law Ready is a specialist training programme for people in SMEs, like you. It will help you understand and comply with the latest EU Consumer Laws. The training enables you to gain knowledge of the important aspects of Consumer Law, which will help you to improve your customer service and increase consumer trust in your business.
Why participate
Discover the perks
Become a part of Consumer Law Ready
Get a certificate in Consumer Law, accredited by the European Commission.

Gain important knowledge of Consumer Law, helping you to make your own business more compliant and consumer friendly.
Become part of a wider SME community using our forum to engage with other Business people in Europe.

Get support and advice related to your business consumer queries while training or consult our FAQs.

Work with your schedule - take a course online or attend a local training session in your area

Learn how to appropriately deal with customer complaints and refunds
Start Learning
How it Works
The 3 steps to becoming Consumer Law Ready
Attend a local course hosted close to you
You can join a local course in your area to learn everything about consumer law from a professional trainer. Register as soon as the process is open to secure your spot. 
Learn about Consumer Law from our Online resources
Through reading material, videos, quizzes and e-tests, you will obtain the knowledge required to ensure that your SME is Consumer Law Ready. We have 5 learning modules that cover important topics on consumer rights!
Obtain your certificate
Test your consumer law knowledge and take our quizzes or e-test's so that you can earn your certificate in consumer law, accredited by the European Commission.
Find out more about our training courses
Explore
Discover what Consumer Law Ready can offer you
Enjoy exclusive features available on the Consumer Law Ready website.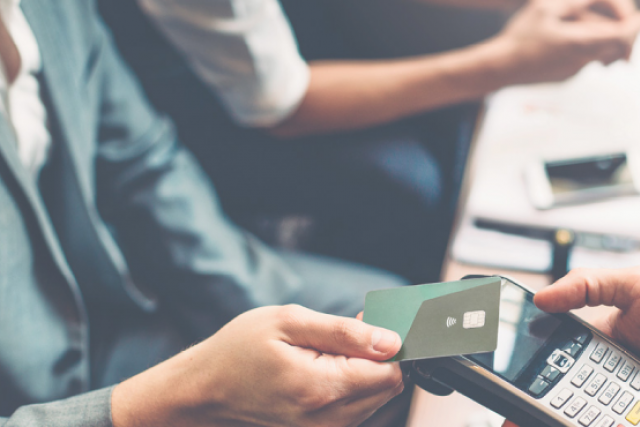 Discover what Consumer Law Ready can offer you
Sign up to train with Consumer Law Ready to work closely with a trainer in your area.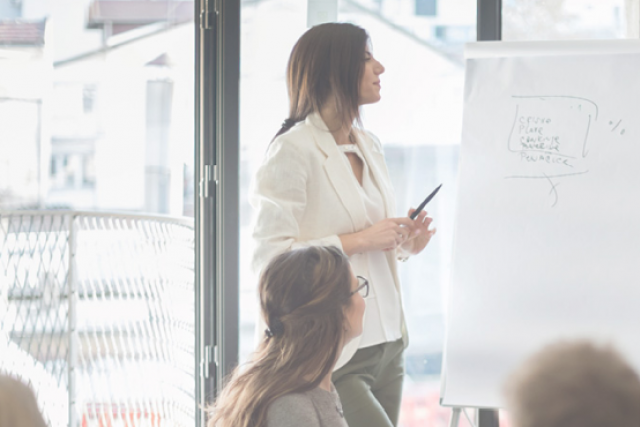 A forum where you can
connect with your peers
Our forum is designed to create a community among our trainers and students. Use our forum to learn even more about consumer law.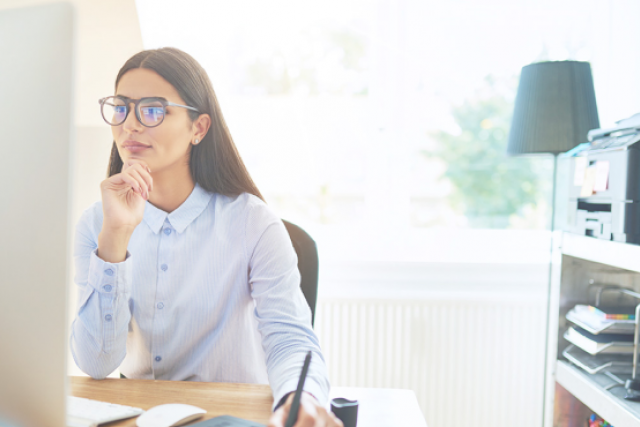 Interactive learning for
SMEs
Our programme is designed to help SMEs understand the detail of consumer law empowering them to become more consumer friendly.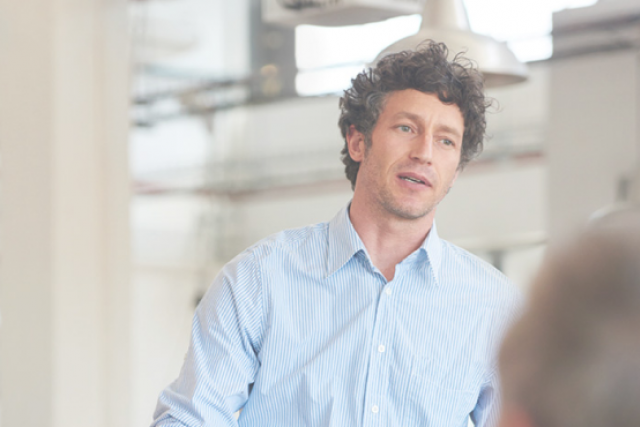 Find and look up trainers
Got questions about the platform? Find answers to commonly asked questions in our FAQ section.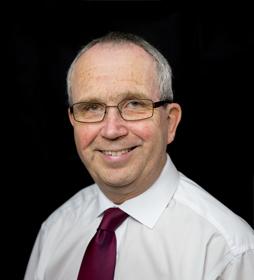 Peter Stonely. National trainer in UK
Consumer Law Ready provides us with an exciting opportunity to develop a network of local trainers who can improve SME's understanding of consumer rights law.
Praha
Vše podstatné o prodeji v e-shopech
Thu 16. May 2019, 9:30 am - 3:00 pm
Barnsley
Consumer Law Ready Training for sme's
Thu 6. Dec 2018, 10:00 am - 12:30 pm
Perrys Vauxhall
South Yorkshire Trading Standards Services
Barnsley South Yorkshire
Consumer Law Ready
Tue 23. Oct 2018, 9:30 am - 1:30 pm
Tankersley Manor Hotel
South Yorkshire Trading Standards Services