About the Programme
Consumer Law Ready is a specialist training programme for people in SMEs, like you. It will help you understand and comply with the latest EU Consumer Laws. The training enables you to gain knowledge of the important aspects of Consumer Law, which will help you to improve your customer service and increase consumer trust in your business.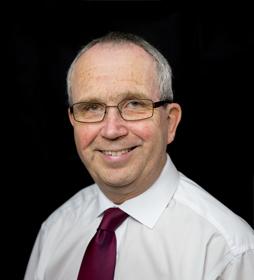 Peter Stonely. National trainer in UK
Consumer Law Ready provides us with an exciting opportunity to develop a network of local trainers who can improve SME's understanding of consumer rights law.