Consumer Law Ready
The Programme
Through reading material, videos, quizzes and e-tests, you will obtain the knowledge required to ensure that your SME is Consumer Law Ready.
Your Learning
Ways to learn about Consumer Law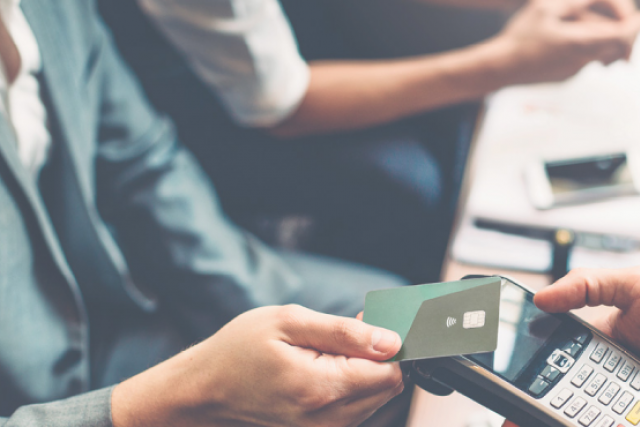 Local courses
You will be able to join a local course to learn everything you need to know about consumer law from a professional. Coming soon!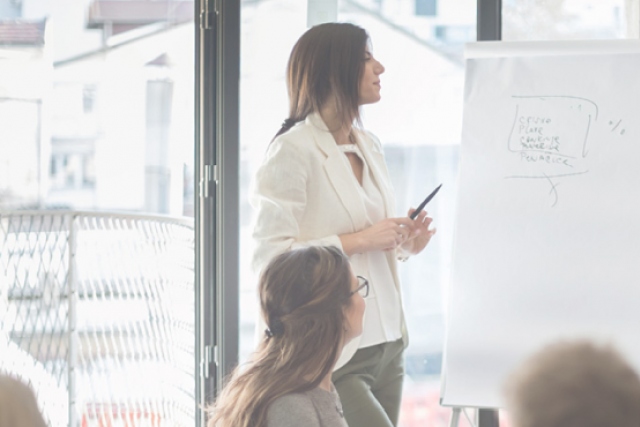 Online resources
Members will have access to educational material to help them learn about Consumer Law online. Busy entrepreneurs will be able to learn on their own time and complete an e-test, validating their learning with a certificate.