Consumer Law Ready
The Programme
Through reading material, videos, quizzes and e-tests, you will obtain the knowledge required to ensure that your SME is Consumer Law Ready.
Pre-contractual information requirements
What must you tell consumers about a product or service you offer BEFORE they buy it?
The EU Consumer Rights Directive requires that you provide eight key pieces of information to the consumer before they complete any sale or service contract with you.
Specific information must be presented at the point of sale, and further information must be presented to conclude the contract at a distance or outside your business premises.
Click here to learn what these eight key pieces of information are and how you must present them! Learn what to do if you do cross-border trader and address citizens from another EU country, and also what happens if you don't respect the legal requirements!
Right of withdrawal
The right of withdrawal is a powerful tool that EU law gives consumers in all EU Member States. It allows the consumer to cancel a contract within 14 days of receipt, without justification.
The contract can relate to the supply of goods, services and/or digital content. Want to know everything about the right of withdrawal, and how it works for you as a trader?
Click here to learn how to correctly include the right of withdrawal in your contracts and how to react when the consumer withdraws from a contract or returns a purchased item.
Consumer rights and guarantees
One of the most important issues concerning the sale of goods is 'Guarantee' i.e. that the seller is liable for all defects in goods sold by them. If an item or service you sold is defective, stops working or is not in line with the agreed contract, what are your responsibilities to the consumer?
Under EU law, traders must repair or replace a defective product. What is the legal guarantee and how does it differ from the commercial guarantee? What happens in case of cross-border sales?
What happens if repairing a product is too expensive and the trader would prefer to replace it or give the consumer its money back? Click here to learn everything about guarantees for defective goods!
Unfair commercial practices and contract terms
When I advertise my products or services to the consumer, is there anything I should not do? EU law defines unfair commercial practices and unfair contract terms.
A commercial practice is unfair under EU law, when it prevents the consumer from making a free, fully informed economic decision. Unfair commercial practices are prohibited across the EU.
Terms in consumer contracts must fulfil specific standards to be in line with the principle of good faith, and to avoid an imbalance to the detriment of the consumer in the rights and obligations between contractual parties.
How can ensure my advertising is complliant with EU law? Click here to make sure that your advertising practice complies with the law!
Alternative Dispute Resolution (ADR) and Online Dispute Resolution (ODR)
Alternative Dispute Resolution (ADR), also sometimes called 'out-of-court dispute resolution' is a procedure allowing consumers and traders to solve disputes out of court. It involves the use of an impartial ADR body providing dispute resolution techniques including mediation, arbitration or mixed methods.
Under EU law, ADR can be used for any dispute arising from a contract between a trader and consumer. Products or services may have been purchased online or offline in the same country or in different EU countries.
Exponential growth in e commerce transactions means the number of disputes relating to online purchases has also grown. The Online Dispute Resolution (ODR) Platform was created by the European Commission to manage the upsurge in such disputes and provide support to traders and consumers.
Click here to learn more about Alternative Dispute Resolution (ADR) and Online Dispute Resolution (ODR)!
Your Learning
Ways to learn about Consumer Law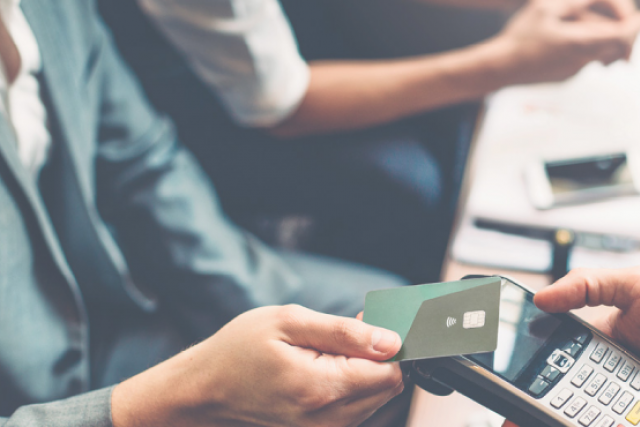 Local courses
You will be able to join a local course to learn everything you need to know about consumer law from a professional. Coming soon!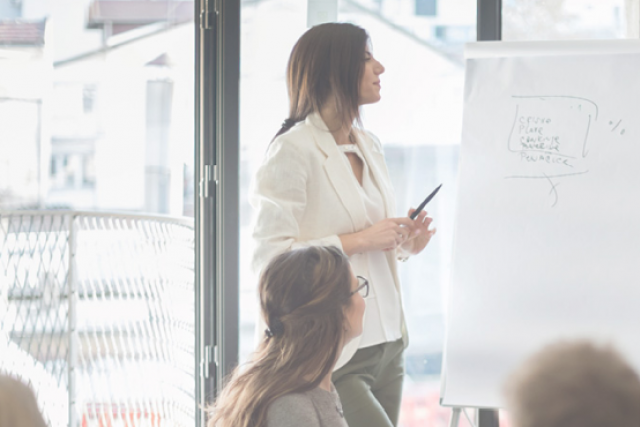 Online resources
Members will have access to educational material to help them learn about Consumer Law online. Busy entrepreneurs will be able to learn on their own time and complete an e-test, validating their learning with a certificate.
Sign up now to start learning!